The Swiss Medtech Expo is the place where Europe's third-largest medtech market meets up. Swiss Medtech Expo – a combination of trade fair, symposium and networking – offers you the opportunity to present exciting products and solutions in a versatile way and to come into personal contact with potential customers.
Swiss Medtech Expo 2025
The next Swiss Medtech Expo will take place from 16 to 17 September 2025 at Messe Luzern.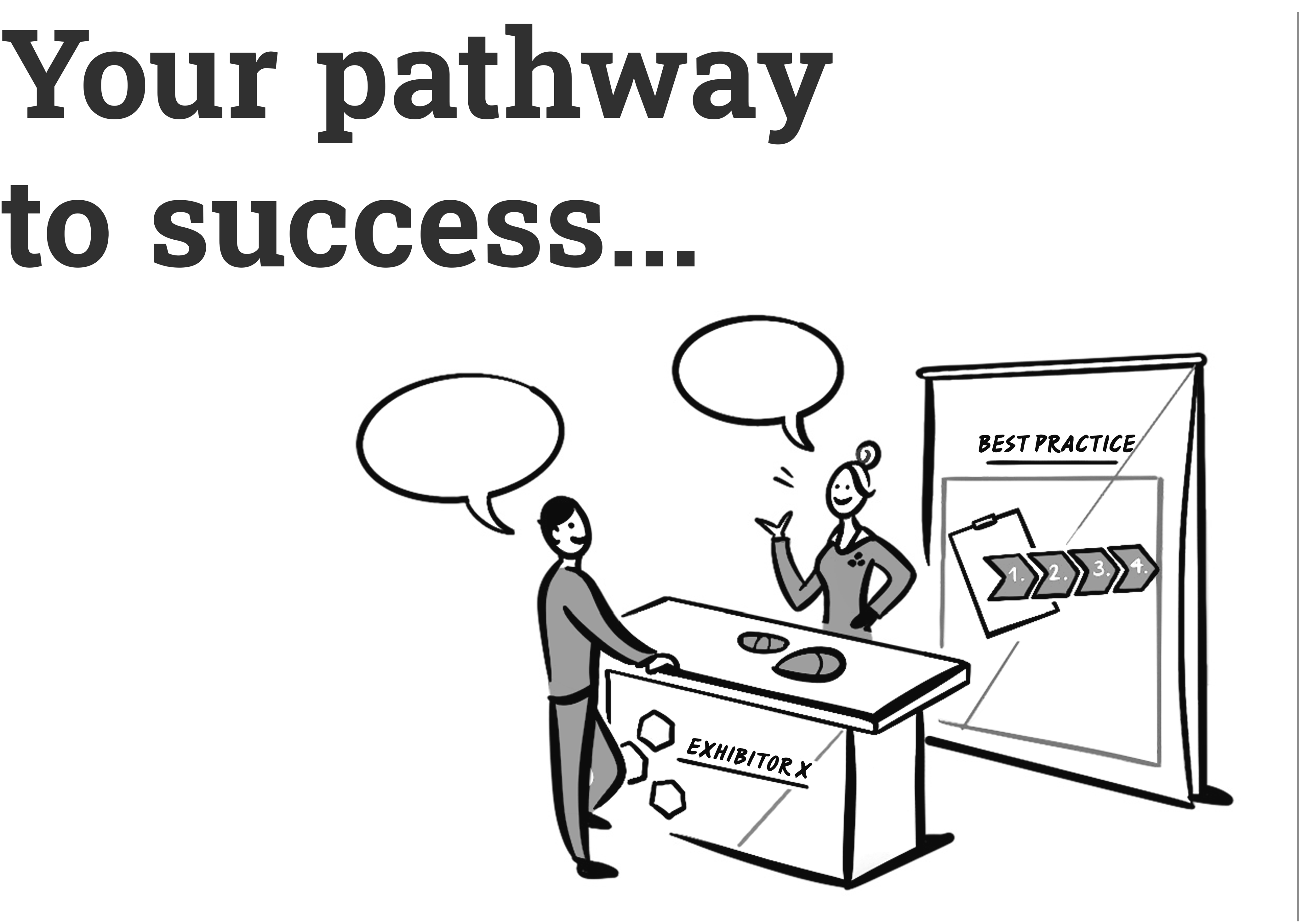 The Trade Fair Concept
To ensure your success as an exhibitor, we turn the spotlight on your company together with your products and services – not only at Swiss Medtech Expo itself, but also on our digital channels.
Share the journey with visitors, all the way from preparing for the trade fair to attending Swiss Medtech Expo, and learn about the analog and digital touchpoints you can use to get them excited about your offering.
The Benefits
Through your presence at Swiss Medtech Expo, you benefit from various communication and marketing services so you can convincingly present your products and services, and win new customers.
✔️ Convincing concept
The concept for Swiss Medtech Expo is groundbreaking and inspirational – and it has proven to be an absolute success. The combination of trade fair and digital channels gives you the greatest benefit.
✔️ Varied platform
AYour presence as an exhibitor isn't just limited to your booth. Prior to Swiss Medtech Expo, you will also have a comprehensive presence on the fair's website and on Medtech.plus. What's more, you can present your most exciting products and solutions in person at the Symposium.
✔️ Future customers
Visitors prepare for Swiss Medtech Expo on the fair's website, and they will come to your booth with specific questions – so you'll quickly get talking with new customers.
✔️ Strong industry network
Swiss Medtech Expo is a well-established trade fair. Benefit from efficient networking with the medtech industry and initiate premium contacts.
✔️ Central location
Optimal transportation access to the tourist city of Lucerne in the heart of Switzerland makes Messe Luzern a prime venue for trade fairs and events.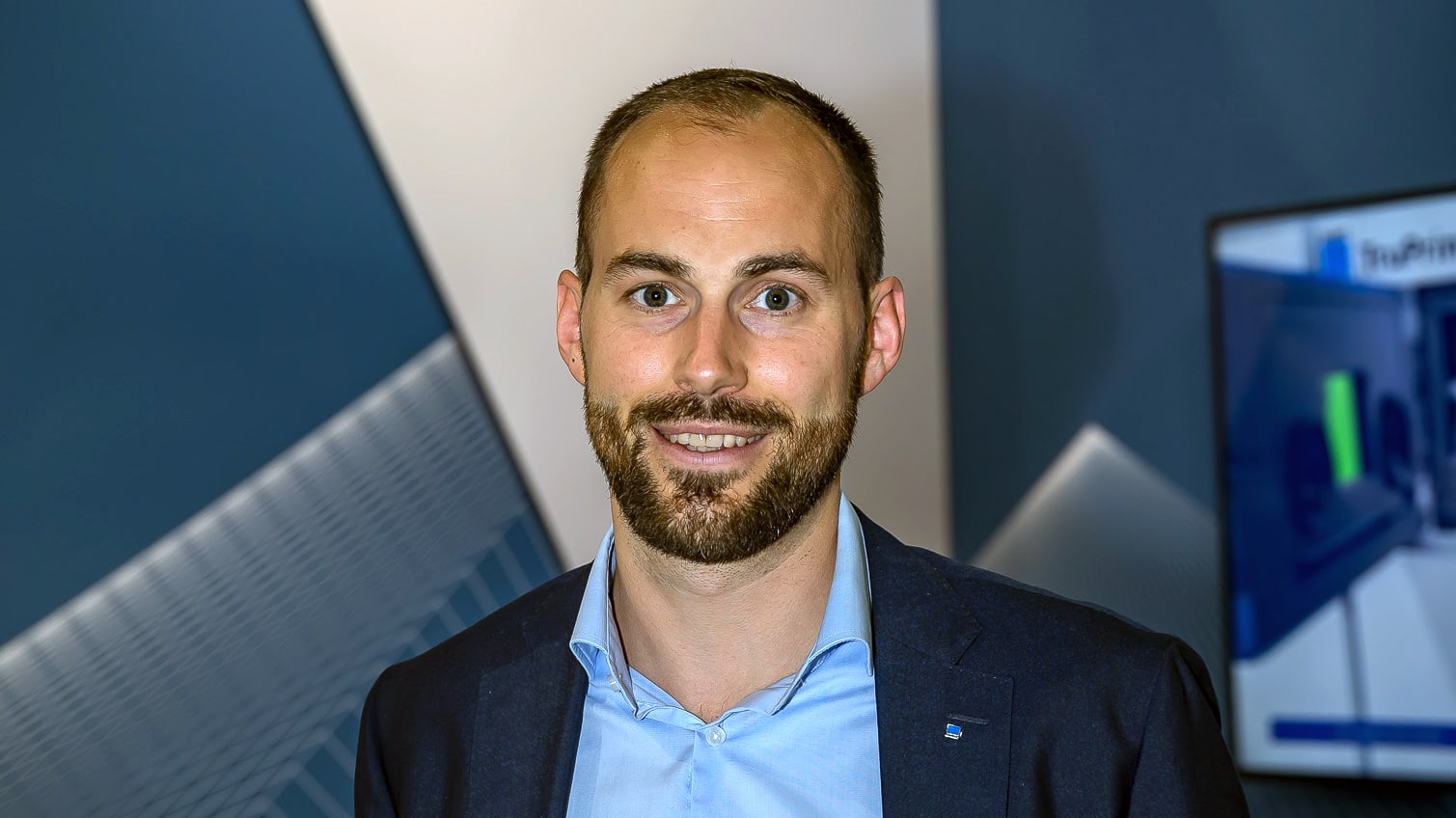 "We appreciate the application-oriented structure of Swiss Medtech Expo and the way the content of the fair itself is harmonized with the online presence and the presentations. We were able to give a presentation at the Symposium about our application, which we also featured in our booth. This combination yielded the greatest benefit for us."
Alexander Teuber
Business Development Manager, TRUMPF Schweiz AG
The Target Group
Swiss Medtech Expo is where leading suppliers, research and educational institutes as well as specialised service providers all come together in one place.
The exhibitors present products and services in areas including:
+ Additive manufacturing
+ Electronics and sensor systems
+ Research, development and construction
+ Ceramics, plastics and metal processing
+ Materials and surfaces
+ Machinery and device fabrication
+ Micro- and nanotechnology
+ Robotics and automation
+ Software
+ Packaging
Downloads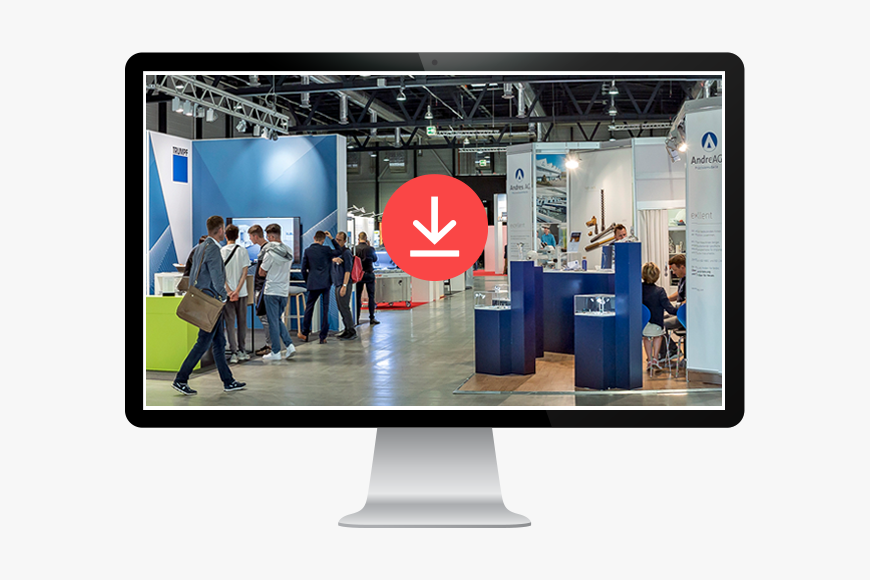 Images
When publishing the images, please indicate the source:
«Messe Luzern AG».
Contact
Any questions?
Your presence at Swiss Medtech Expo is the way to showcase the solutions you've already implemented in the market – with the focus on practical applications. We'll be glad to help you find the presence that suits you best.
Don't hesitate to contact us. Our experienced trade fair team will offer you personal support.