16 to 17 September 2025, Messe Luzern
Swiss Medtech Expo
Trade fair and symposium: inspiration, further education and networking
The Swiss Medtech Expo is the place where Europe's third-largest medtech market meets up. Swiss Medtech Expo – a combination of trade fair, symposium and networking – offers you the opportunity to present exciting products and solutions in a versatile way and to come into personal contact with potential customers.
Around 180 exhibitors from Switzerland and abroad will appear at Swiss Medtech Expo – representing the medtech industry's entire value chain. This is where decision-makers in manufacturing companies rub shoulders with leading system and component suppliers, specialist service providers, research facilities and educational institutions.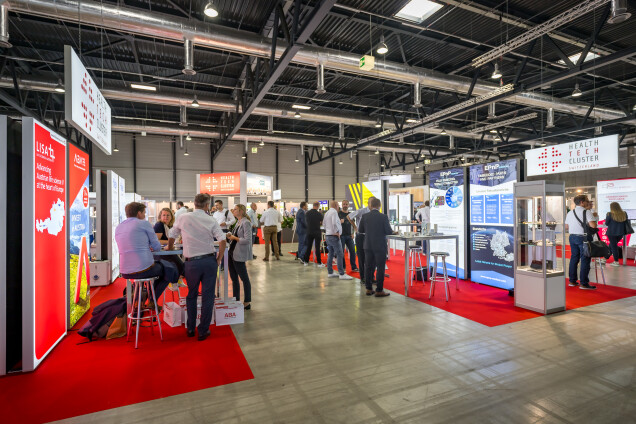 Successful trade fair
The Swiss Medtech Expo has come to an end after two successful days. Interest in the medical technology trade fair was very high. The organisers are highly satisfied.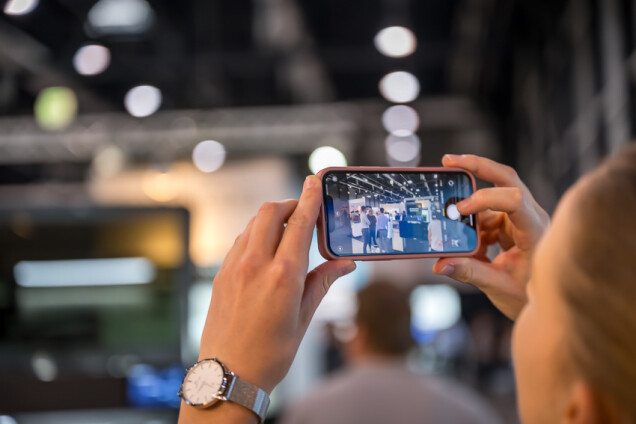 Impressions
The Swiss Medtech Expo offered inspiration, expertise and networking over two days. Immerse yourself once again in AM Expo 2023 with the impressions.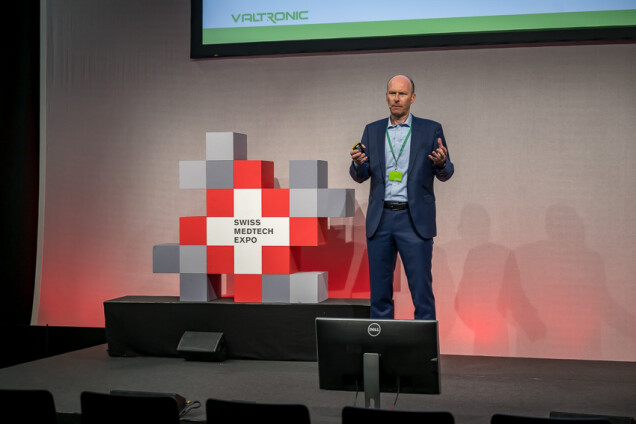 Swiss Medtech Expo 2025
Save the date: The next Swiss Medtech Expo will take place from 16 to 17 September 2025 at Messe Luzern.
Stay connected!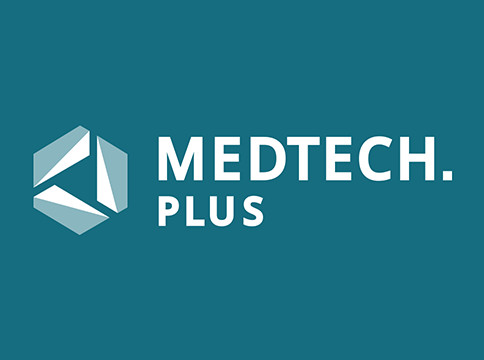 You would like to be up to date 365 days a year around Medtech? No problem with Medtech.plus.
Medtech.plus is your digital meeting place for Medtech.